About Me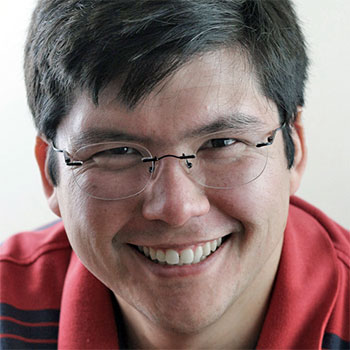 Jason Hamilton was born in Cairo, Egypt. The son of an American father and Singaporean mother, Jason traveled the world with his parents until they returned to the US so he could attend high school and college. His two great interests were art and computers. He so excelled in art his high school hired a special art teacher just to encourage his talents. However, the lure of computers was greater went on to a career as a software engineer with AT&T and Verizon.
When a good friend asked him to sketch a few pictures for her to color while undergoing dialysis, Jason picked her two favorite subjects and combined her love for cats and quilts into a series of illustrations.
Amazon's CreateSpace has published of some of these illustrations in Cats & Quilts. Jason hopes it brings peace, love, and warmth to colorists of all ages and abilities. Jason has since continued to create other coloring books.