Mermaid Fantasy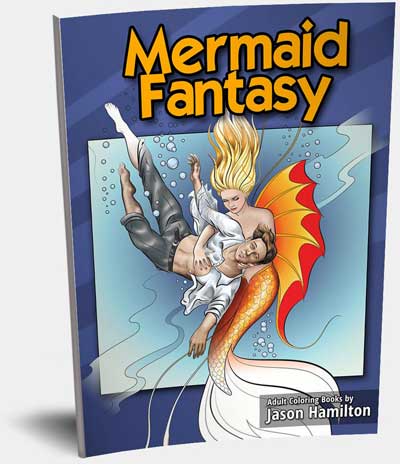 Also available on
Amazon.ca
,
Amazon.co.uk
Mermaid Fantasy is an adult coloring book that features 24 full page illustrations that let you explore a warm tropical world of sea and sand and the friendly mer creatures who call it home.
In addition to the 24 original illustrations, the book contains bonus images in 4x6" that you can color and frame.
Want to show off your colored artwork? Tag your posts with #MermaidFantasyColoringBook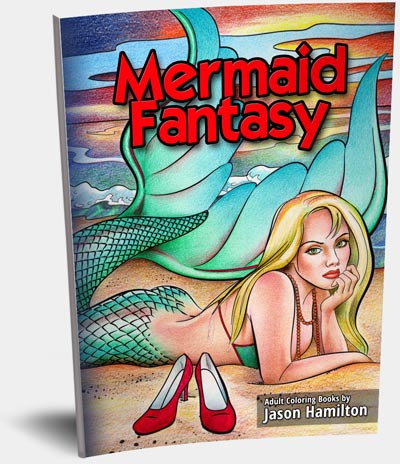 Mermaid Fantasy has previously been available with a limited edition cover. Limited edition is no longer for sale.